Our Services
At Portercom Limited, our services aim to make your home or business more functional, secure, and safe for your family and employees.
Heat Pumps
Our team of technicians offer a comprehensive range of heat pump and air conditioning services, including the supply and installation of both large and small heat pumps, as well as the servicing and repair of heat pumps. We are familiar with Daikin, Fujitsu, Toshiba, and Panasonic heat pumps, among other popular types.
Ducted heat pumps can offer value and practicality to your building and are well worth the investment.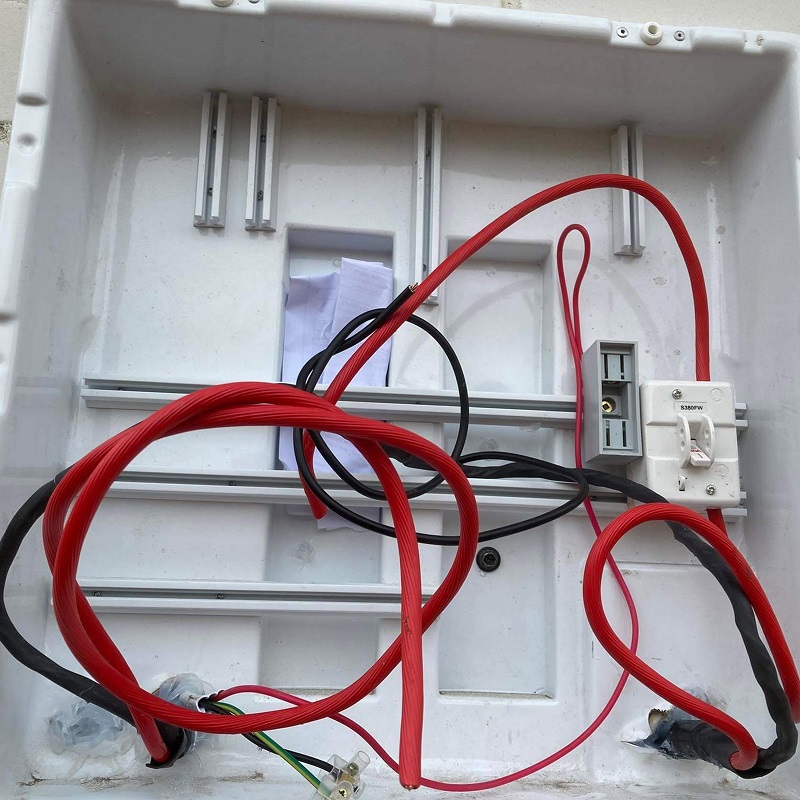 Home Security
Having a home security system can definitely bring peace of mind, knowing that your family and property are safe. At Portercom Limited, we provide a range of installation and servicing solutions for a range of home security systems, including:
Alarm systems
Security systems with cameras
Our experienced technicians are also able to provide helpful advice regarding what type of system may be best for your property.
Rewiring
Are you renovating or extending your property? Is your electrical wiring outdated or damaged? Are you experiencing electrical issues? Our trained and qualified electricians at Portercom Limited are able to completely redo the wiring at your property and ensure that it is safe, and fit for your current electrical loads. We're able to diagnose problems, as well as provide routine electrical maintenance work.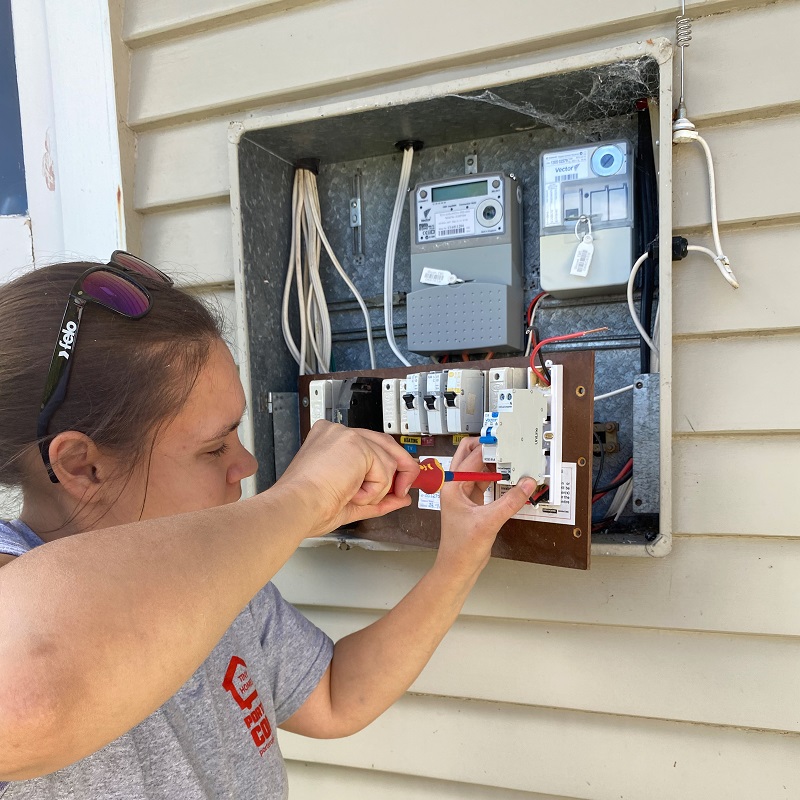 Wiring for New Builds
We work alongside builders and property brokers to provide wiring for new builds. It is very important that the wiring for new builds has high-quality workmanship and attention to detail so that the electrical system is safe and capable. We feel confident in the wiring electrical installations and other electrical services that we offer at Portercom Limited.
Ventilation Systems
Proper ventilation is essential to the health of those living or working within any building. We make use of Smart Vent filters and Smart Vent home ventilation systems in the ventilation solutions that we offer. We are able to install and maintain these systems.
EV Chargers
More and more people in New Zealand are seeing the value of electric cars and are investing in them because of their cost-effectiveness, and lower environmental footprint.
Here at Portercom Limited, we offer the supply and installation of EV chargers in your home or office space. If you own an electric vehicle or plan on buying one in the near future, it is essential that you have a charging station in your home so that you can charge your vehicle overnight and ensure that it is ready for your next day's activities.
Our team at Portercom are experts when it comes to EV chargers, and we'd be more than happy to offer our advice on this topic.
Message Us
Get in touch below. Ask any question or request a free quote